Having a problem! Old posts republished without warning! (I guess I never sent one I never wanted to see again!)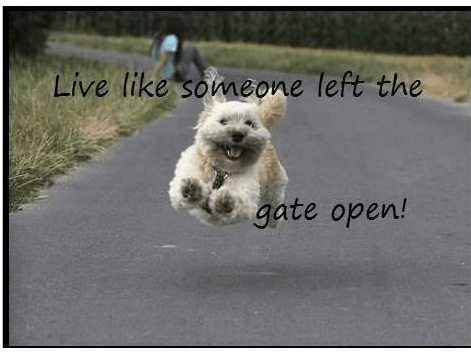 We are having a problem around here………I don't think it is WordPress fault!
Old posts randomly posted……..newer ones posted twice…….please bear with us…….I love blogging….I love WordPress.
If you get a duplicate……please just delete it……and I hope they figure it out soon!  Winston from Georgia!  (Pictures coming!)  I have tried!
I have happy duckling and baby chick news…..wonderful news from the hero from Georgia  (Winston)  who made the new "floating duck house"!!  Giannetti's field trip to Santa Ynez with Lola; Alixe; Alex;  all sorts of wonders……..and I am having trouble posting!  Toulouse ducks in Santa Ynez;  wild turkeys!  Exciting news to come!  Have to fix "security leak"!  (could be wrong term!)
And a really great (I think!) before, during and after of a really wonderful house……(our daughter's first house!!) (we are in the middle of during!!)  Something to learn for all of us! Back  to normal soon;  I hope!
Penelope

---