I published a blogpost about this garden in 2011!
I am repeating the pictures here;  and the garden has grown and I will
take more pictures when I am there again!
This morning my friend Kate Stamps published a picture of it on her instagram
and I wanted to share with you again if you missed it!
This is the picture from
stampsandstamps on Instagram today!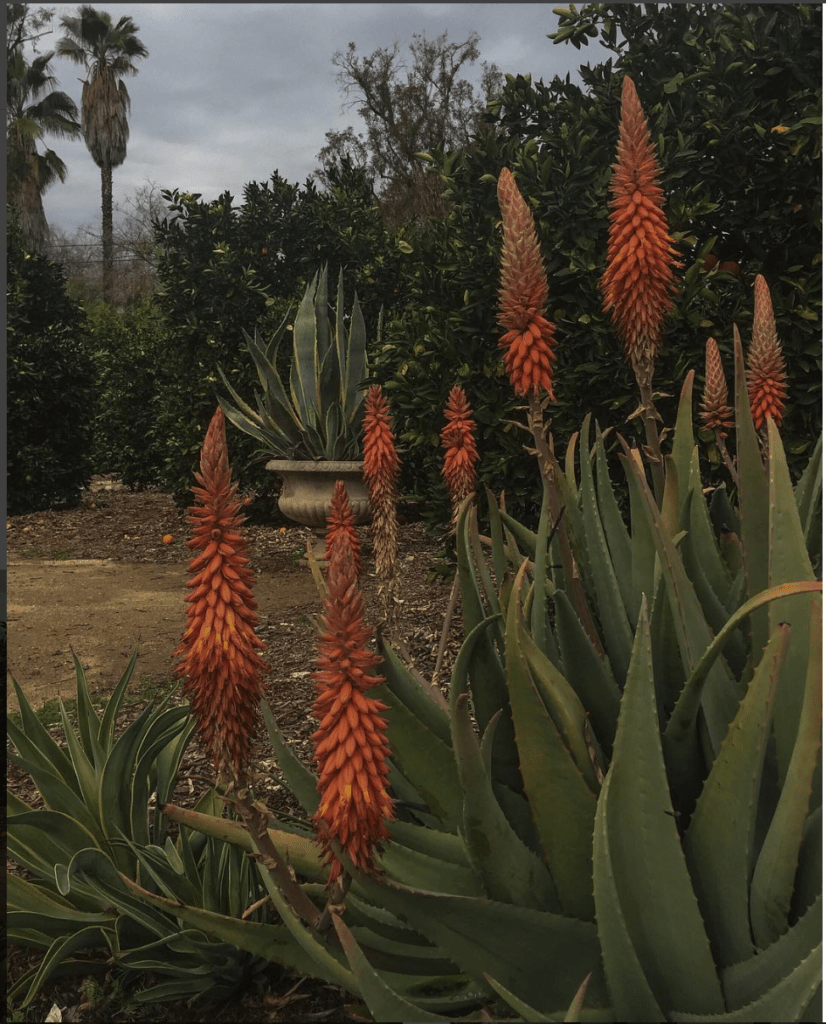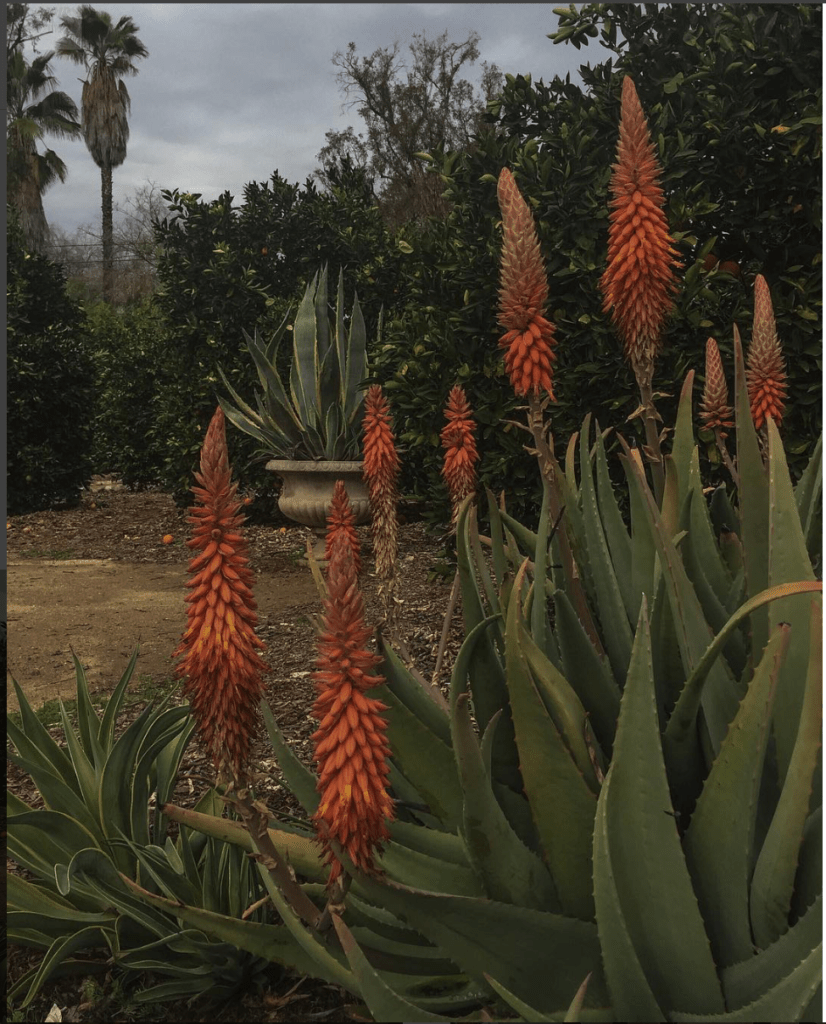 As you may have seen, last week I posted about the Pasadena Garden tour,
and while it was fabulous and I
enjoyed it immensely, it came to my attention that I may have missed
one of the best stops.  So, when I was in Pasadena this past week I made it a point to stop
at the Arlington Gardens.  Nothing short of amazing, I was blown away at this beautiful garden
where what used to be a vacant dirt lot.
Started in 2005, this 3 acre preserve is a beautiful addition to Pasadena!
As a third generation Pasadena girl, I attended high
school just blocks away and can always recall this open field.
There was dirt and a few palm trees.  Not even weeds grew.
Our friends, Betty and Kicker McKenney…mentioned to me years back
that she would like to turn the plot into something more.  Low and behold
over the past seven years it has grown into a stunning masterpiece.  Please visit the Arlington Garden to learn more about this amazing property.
 Arlington Gardens has a great website,
filled with information about the property and how it came to be.
One of my favorite things I read was that girl scouts come each season to pick oranges
and then they are sent to a man in Altadena where Arlington Garden has their very own
brand of marmalade made! (I just bought 6 jars!! Also available through the Arlington Garden website).
I sent an email to Betty and Kicker to tell them how much I adored the garden, and this was her response:  "Thank you for your nice email about your discovery of Arlington Garden. I'm so glad you came back and checked it out for yourself. It's a place to spend some time and relax. Come often.
Best, Betty and Kicker The Constant Gardeners"
So True!! There are seats situated all throughout the preserve, perfect for an afternoon stroll, a picnic, or even a cup of coffee and a good book.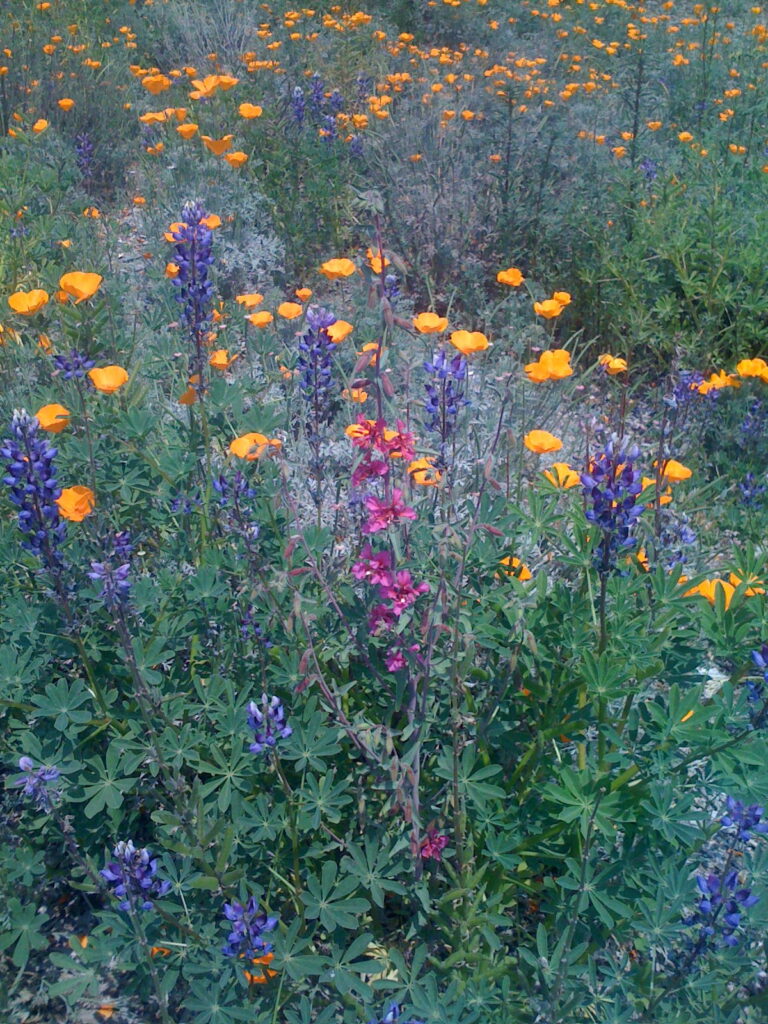 With over 800 mediterranean and drought tolerant plants the garden
is recognized as a National Wildlife Habitat where birds and small animals
can find a peaceful refuge.  It is really amazing how fast this garden has come to life,
it is only in its twelfth year, and looks as if it has been growing on this patch for decades.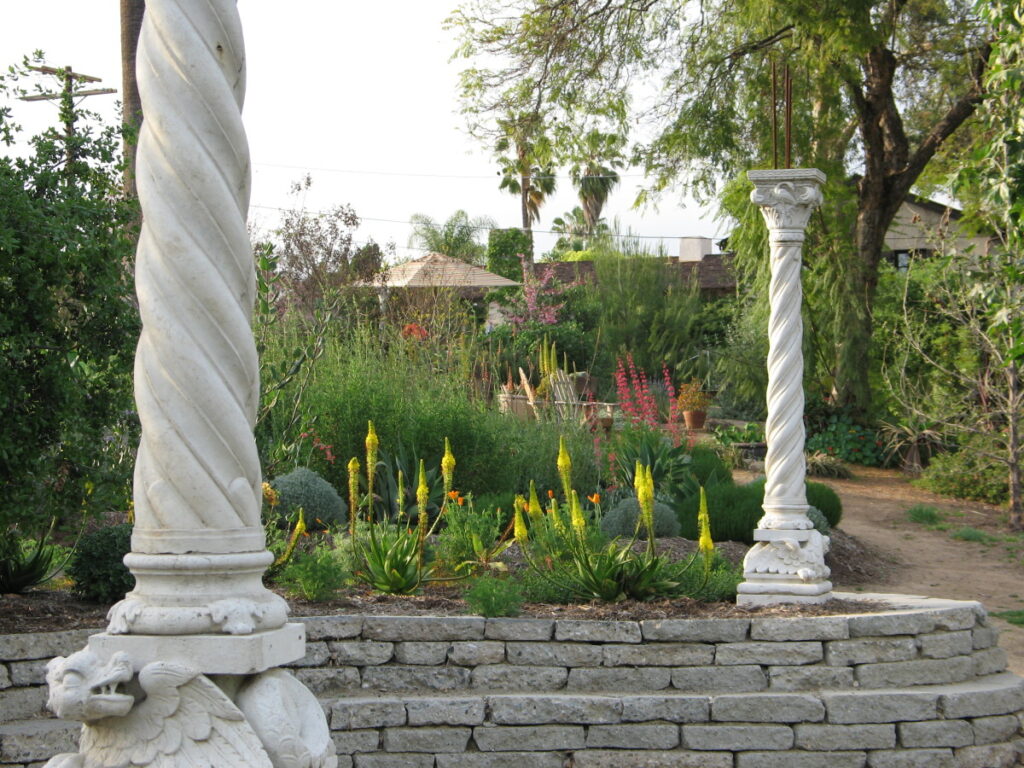 I would compare it to a garden in the south of France or Italy, it is wonderful to see local plant and wildlife in such a setting.
Throughout the gardens are little signs where you can (once downloading the Arlington Garden iPhone app) you can read on about specific plants and other features the garden has to offer.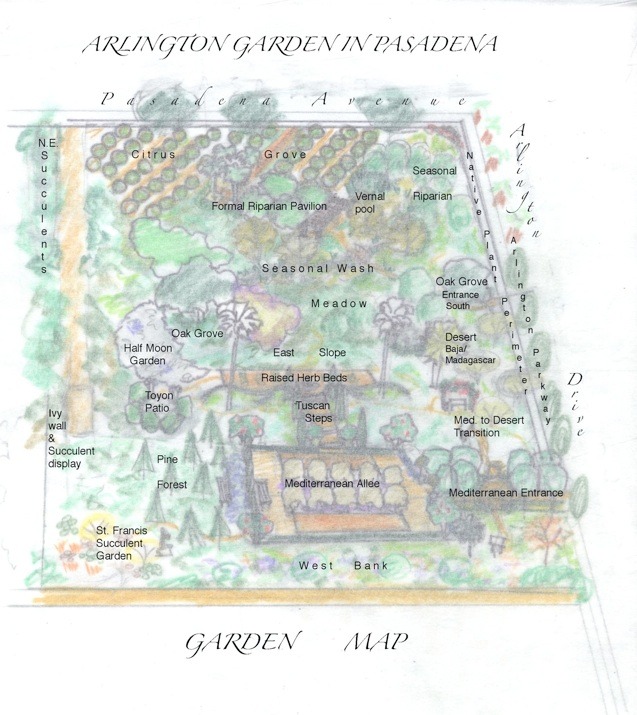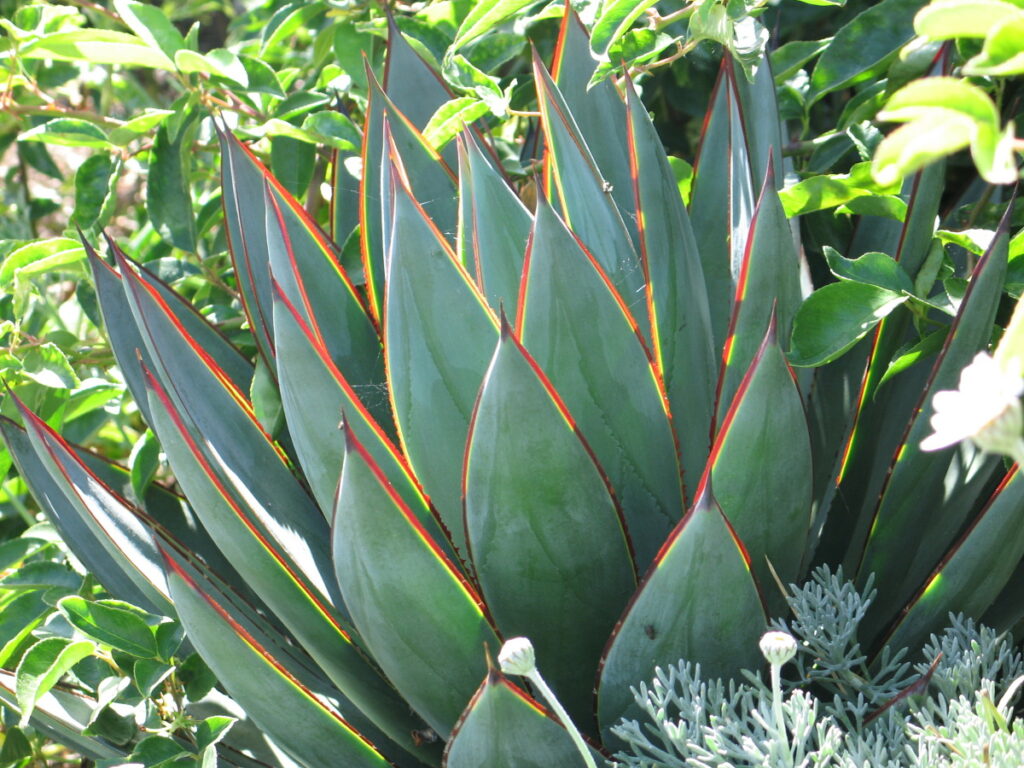 It always amazes me what one person is capable of, turning nothing into something,
for all to enjoy.  These gardens are obviously a team effort, and a huge undertaking.
 I always appreciate seeing ideas turn into reality.  It is inspiring to see a vacant lot turn into a beautiful garden.
It was such a joy to visit these gardens! I will definitely return
upon my next stint in Pasadena.
 Please share with me your favorite gardens! I always love exploring!