While perusing the internet and visiting some of my favorite sites and blogs this week I decided to save the images that most inspired me.  Please take a look to see what was on my "favorites" list this week.  I am always so overwhelmed by the amount of imagery out there, now I have a good excuse to showcase the ones I like best: sharing them with you!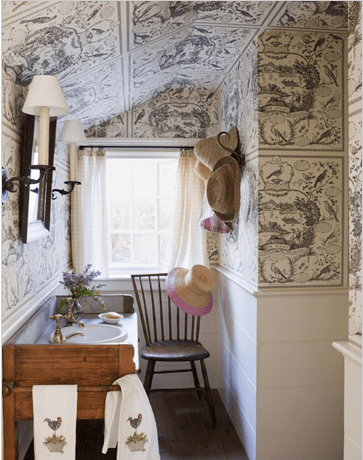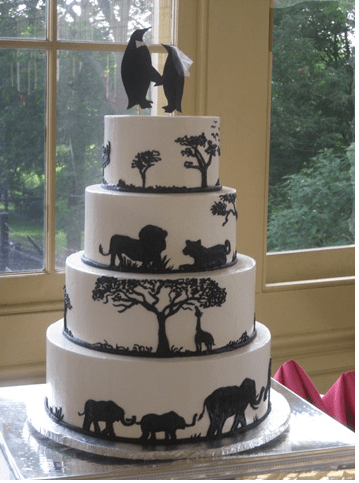 Wedding at the zoo? This cake "takes the cake"!!!
One of my all time favorite wallpapers, part of Schumacher's Colonial Williamsburg collection.  Depicts different birds in their natural setting, and tells about their nests; even how to "catch " them in old English!  So charming, but now discontinued. I was able to find some online, and am eagerly searching the perfect place to hang it!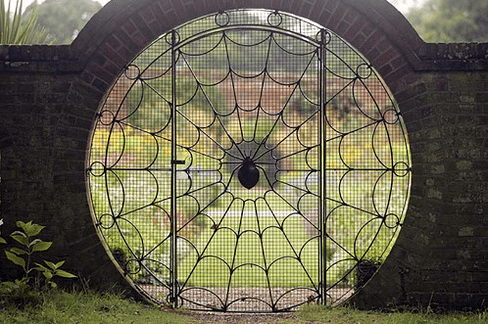 Spider gate:  I have to find somewhere to build one of these!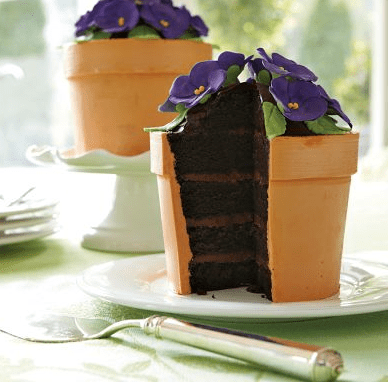 A terracota chocolate cake, topped with purple pansies; perfect for a garden party!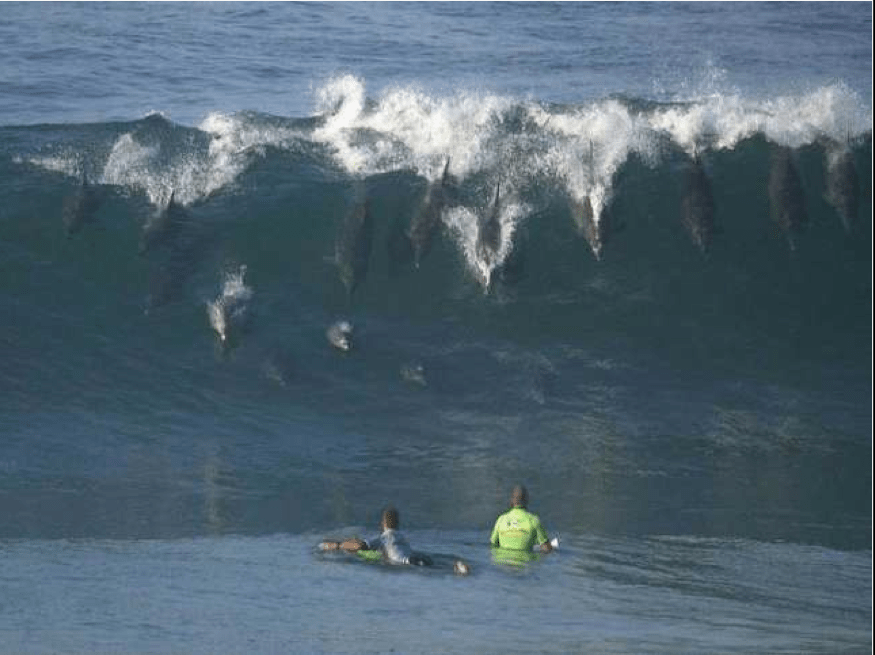 Can you image having fourteen dolphins racing right at you??!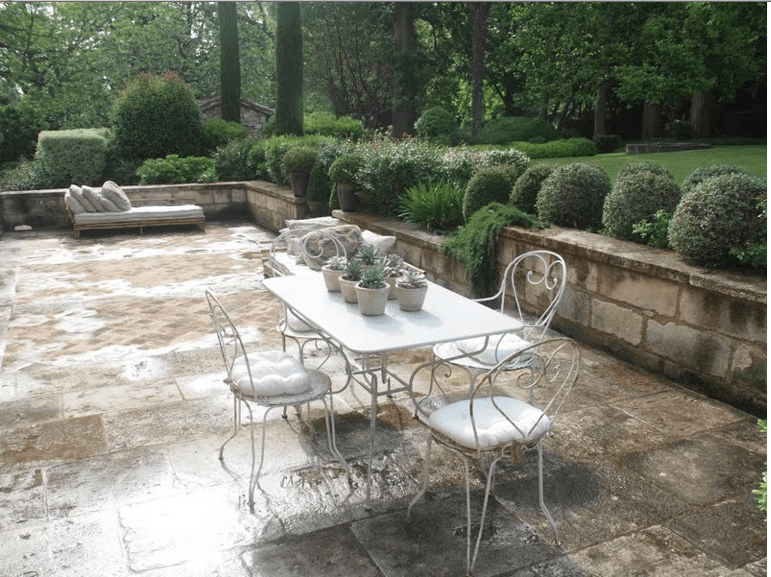 How about this terrace? I adore the stone and the low wall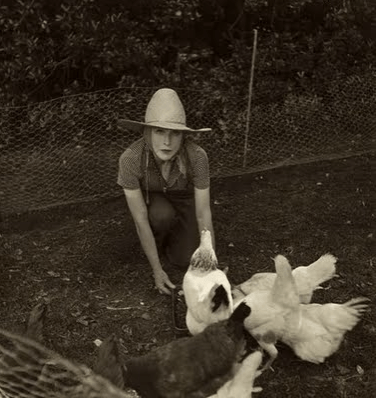 My all time favorite  decorator, Nancy Lancaster petting and feeding her chickens in  her garden.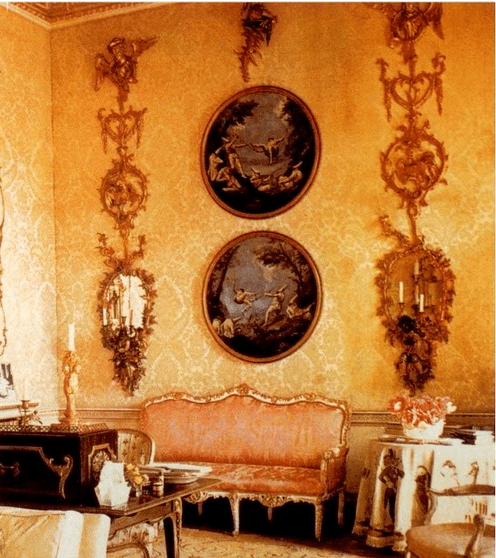 Nancy Lancaster's "girandoles" while she was still at Ditchley Park;  and my favorite tablecloth of all time!  Dressed up animals from "Grandville's " series of engravings.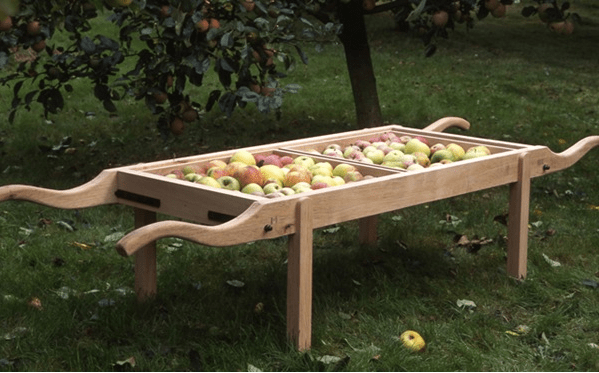 How wonderful is this apple-picking "cart" which has a top to make it into a bench when you aren't picking!
And below; my friend Suzanne Rheinstein's new book cover with that divine sphinx on her mantle!