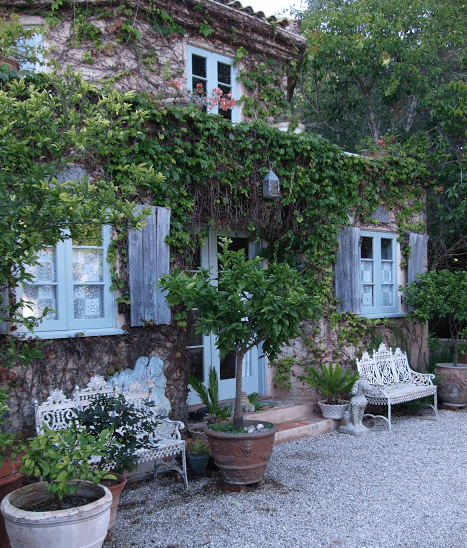 Yesterday,  I was stunned when I received a post by my new friend, Julie of TG Interiors!
She wrote me to ask if she could speak to me about how I started my career;
and she wanted to see if had had advice for young people
thinking about a design career!
She lives nearby, and I invited her to lunch and we spent a nice afternoon chatting about our business!
I was so touched, I cannot tell you by this beautiful  and generous post!
I was touched, and thrilled and surprised!   You will see why!
Thank you , Julie, from the bottom of my heart!
Here is the link:
http://tginteriors.blogspot.com/2012/12/a-day-with-penelope-biancha.html