When we were building our house;  we went on several trips to Provence.
We stayed on one trip at a wonderful hotel in Aix-en-Provence called La Villa Gallici.
http://www.villagallici.com/en/hotel
It smelled absolutely divine;  so I looked everywhere for a housekeeper who spoke English!
I found one and asked her what on earth smelled so good!
She explained that they used drops of pure lavender oil on the carpets and rugs throughout the hotel!!!
It is a natural insect repellent;  it is a anti-anxiety treatment, and I have been using it at least 4 times a week ever since!
This is a big bottle;  but to use it on our rugs, it is convenient to have it in small bottles that release just drops at a time.This
bottle is to refill the small ones!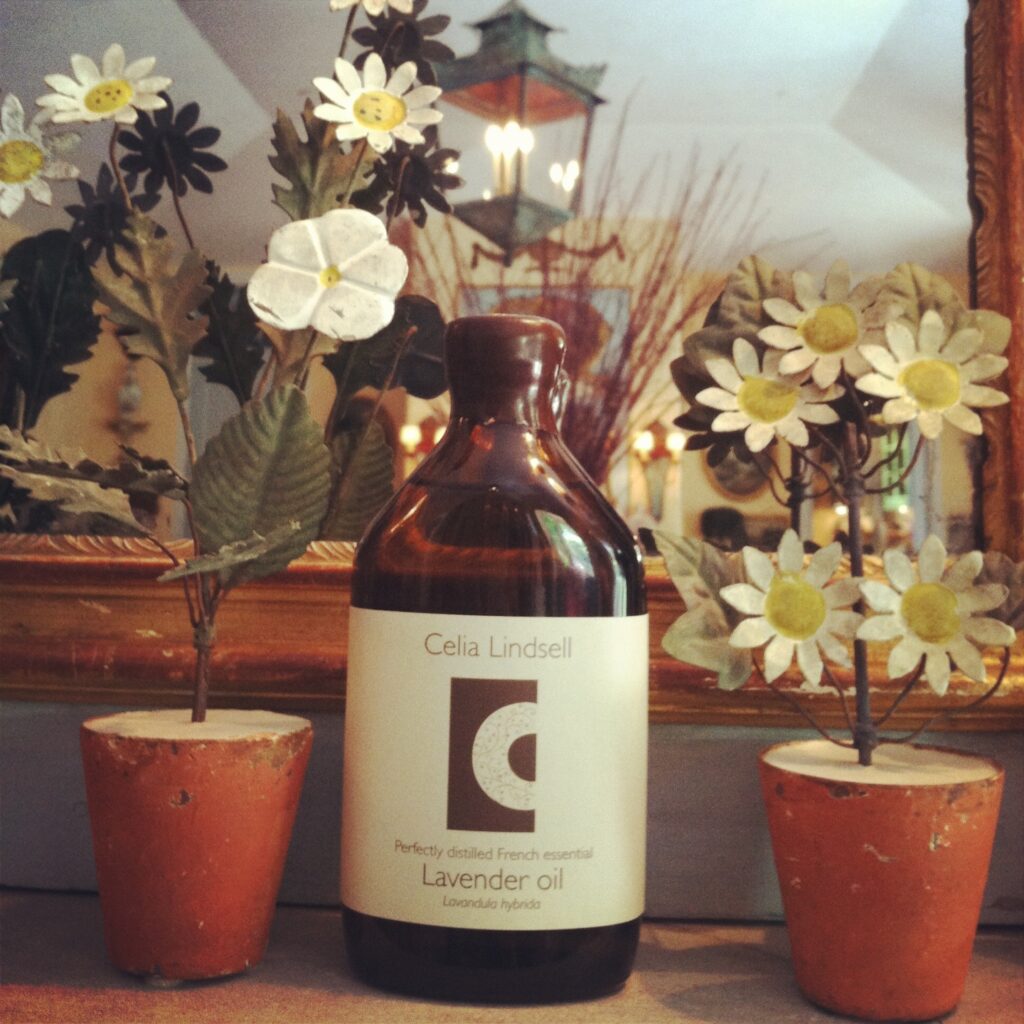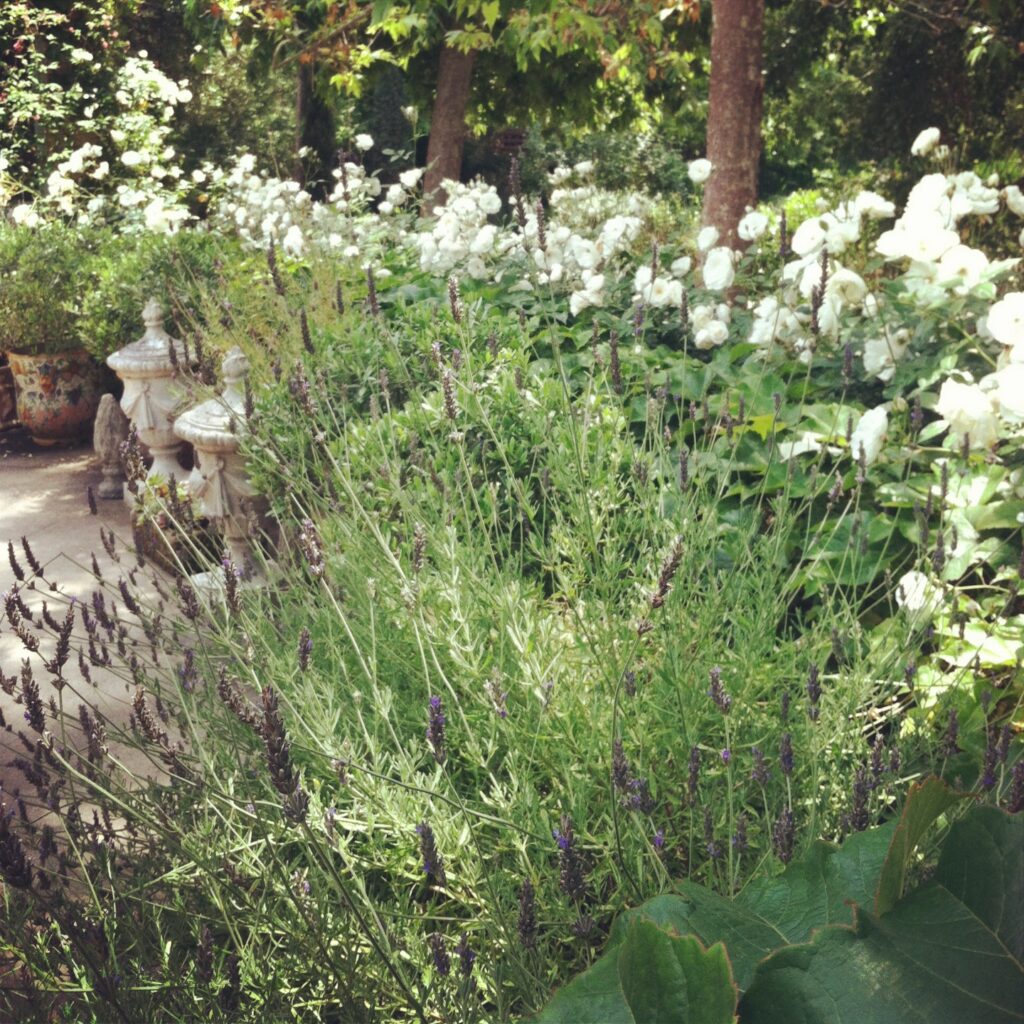 I don't know how to make it!  I do make sachets out of our lavender!
Surprise!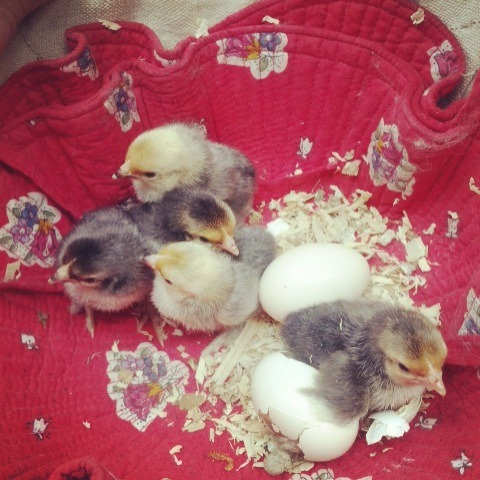 And our little hen hatched 5 baby chicks just in time for Mother's Day!!!
I transported her chicks to the "maternity ward" coop in this basket!  She is taking great care of them!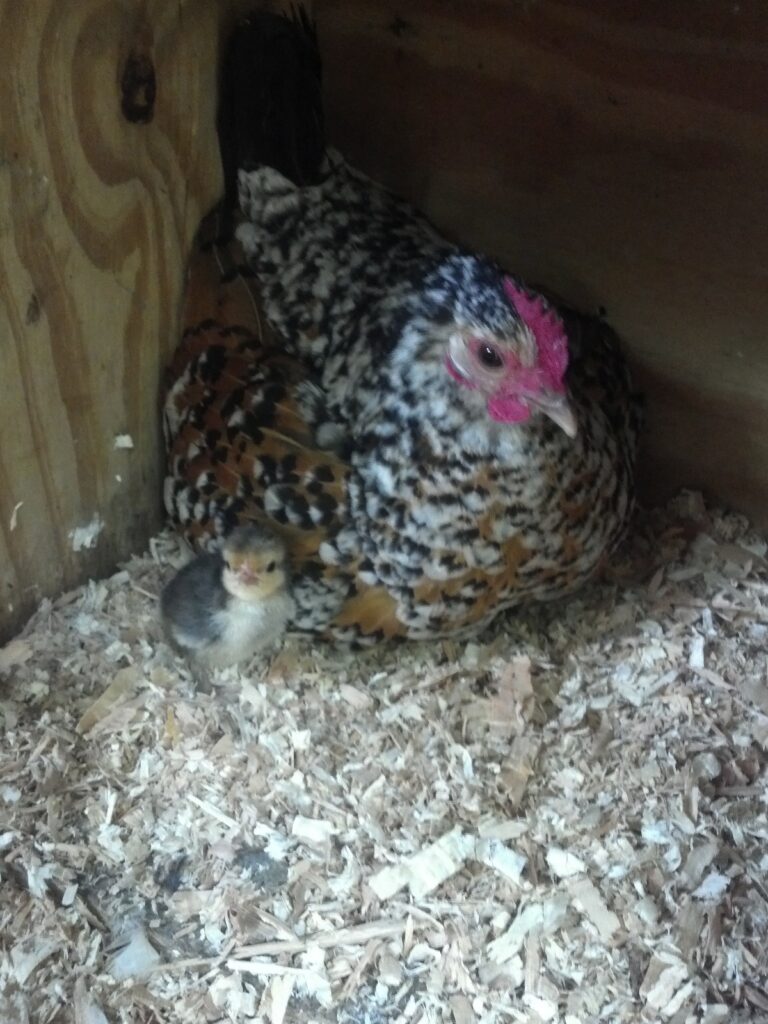 Happy Mother's Day!