Here is a new blog post that was written by my landscape designer.
Rising From the Mud and the Ashes – Restoring Montecito
A Look Back! Living The Dream In 1996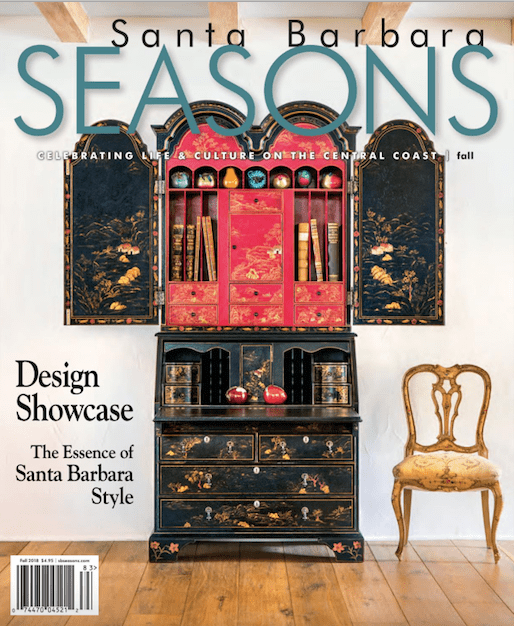 Montecito Foothills Meet French Country Chic! Our clients' house in SB Seasons magazine!
Photos by Mark Lohman from a few years ago! So nice to see before the restoration is complete! Hope!
Montecito Gardens: Our house featured in Santa Barbara Seasons magazine!!!
Paint magic in a kitchen! A total transformation with paint!
My definition of "luxury"!
The magical things that can be created with paint effects!
Tara Dillard – Beautiful Easy Landscapes
The inspiration for our French chickens!!
Trumeaus: Lovely mirrors that were formerly part of paneling.
Indigo Seas My Favorite Store In The World
A Lifetime Collection Of Italian Majolica Gets A New Home
Slipcovers! Seasonal slipcovers save your furniture!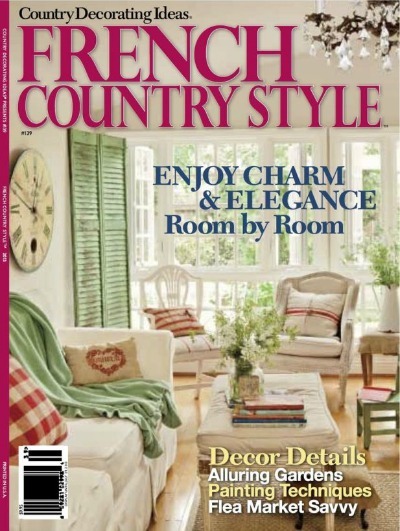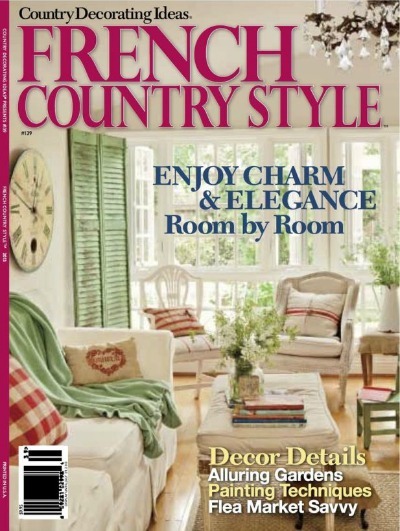 Our Home Featured in French Country Style ! AGAIN!!!
3 years in a row!
Monterey Colonial garden update! Big difference!!!
The last "by invitation only"! WHAT AN HONOR!!!!
New tv show! "The Real Houses of…."
A blogpost from Brooke at Velvet and Linen about me!
Garden update on the Monterey Colonial in Montecito!
Question: "Do you follow trends in decorating?"
Montecito Sea Meadow, my dream once-in-a-lifetime
decorating job!!

Backyard Wildlife Habitat (National Wildlife Federation)
The Summer Slipcovers Again!
A sad pond story with a happy ending for some ducks!
The Coincidence of the " artist of the screens"! Or is it? I find it completely uncanny!!! Chinoiserie alert!
Surprise!! Surprise!! Chinoiserie Paintings & Prints by Harrison Howard
Another update on the "Monterey Colonial"! Interiors and exteriors!
Monterey Colonial!! "Progress!" "More Progress coming next" This is the "Interior progress" midway! UPDATE!!!
Monterey Colonial "During"!! again before the "present" to be posted in the next few days!!! Exterior!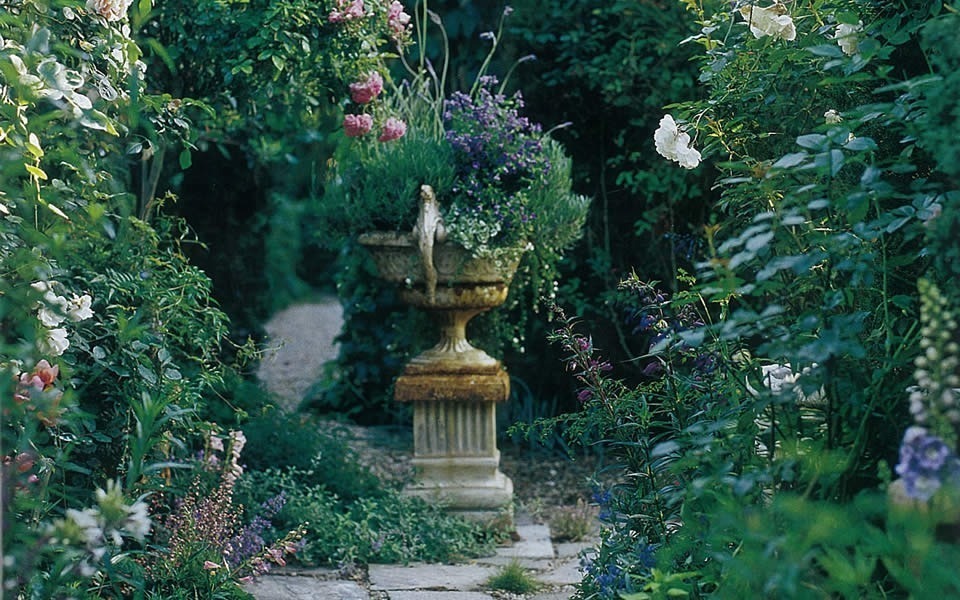 Grace Design Associates …..our wonderful landscape designers!!!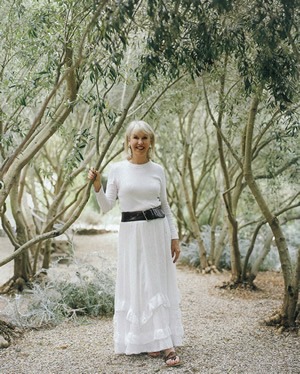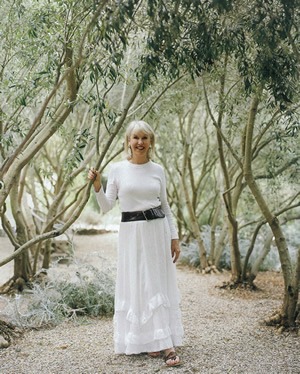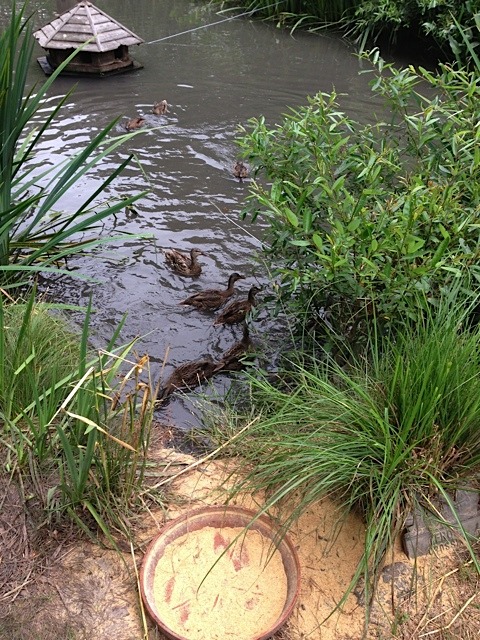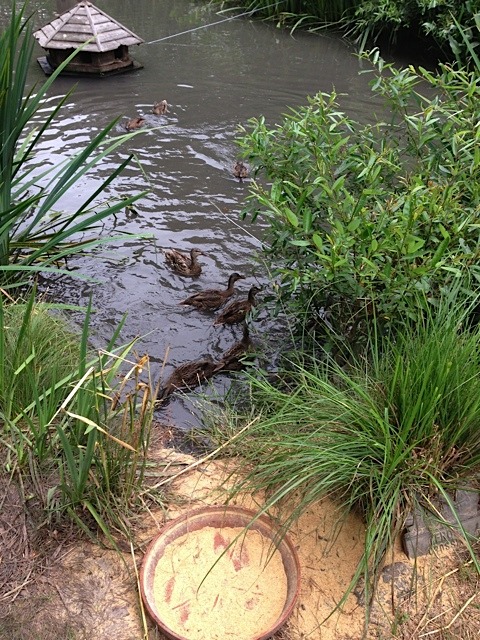 Duckling update! And a rare bird nesting!
La Colombe d'Or in Saint Paul De Vence : an iconic hotel in Provence
The finest embroidered linens: the legendary "Marghab"!!
The Miracle of Arlington Gardens In Pasadena
Merry Christmas & Happy Holidays!
Merry Christmas 5 Years Later! What A Change!
Donna Karan Gets A Surprise!
Flower power!!! The story of "festivity crowns"!!
Did My Life Turnout The Way I Thought?
What was James Wearing in Santa Barbara?