This is the note I just received from friend, and local author Richard Mineards:  "How nice to know a worldwide celebrity! This is from today's London Daily Mail… Pip! Pip! Richard"
"'Oprah Winfrey's my neighbour!' The 'chicken lady' who chats over the fence with the world's most famous chatshow host.  Soon after moving into her dream home, a curious Oprah poked her head over the fence after spotting Penny feeding her pet chickens and when she said 'good morning' the grandmother nearly fainted in shock – her life have never been the same again."
Today I was stunned to find out that an article has been posted in London's Daily mail featuring myself in an article about my world famous next door neighbor!  Click here to read the full article.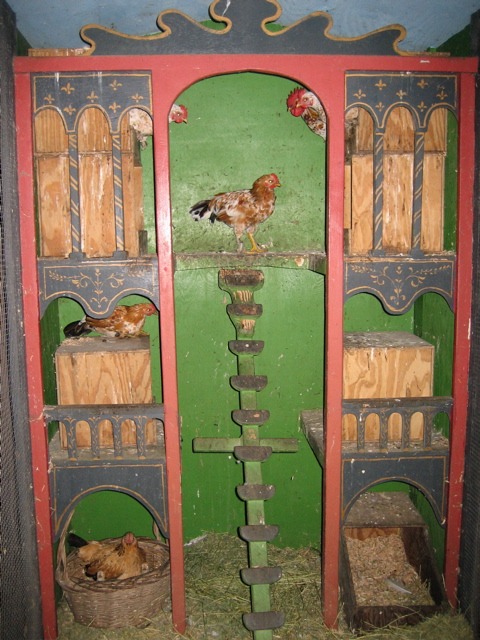 The chickens that started it all.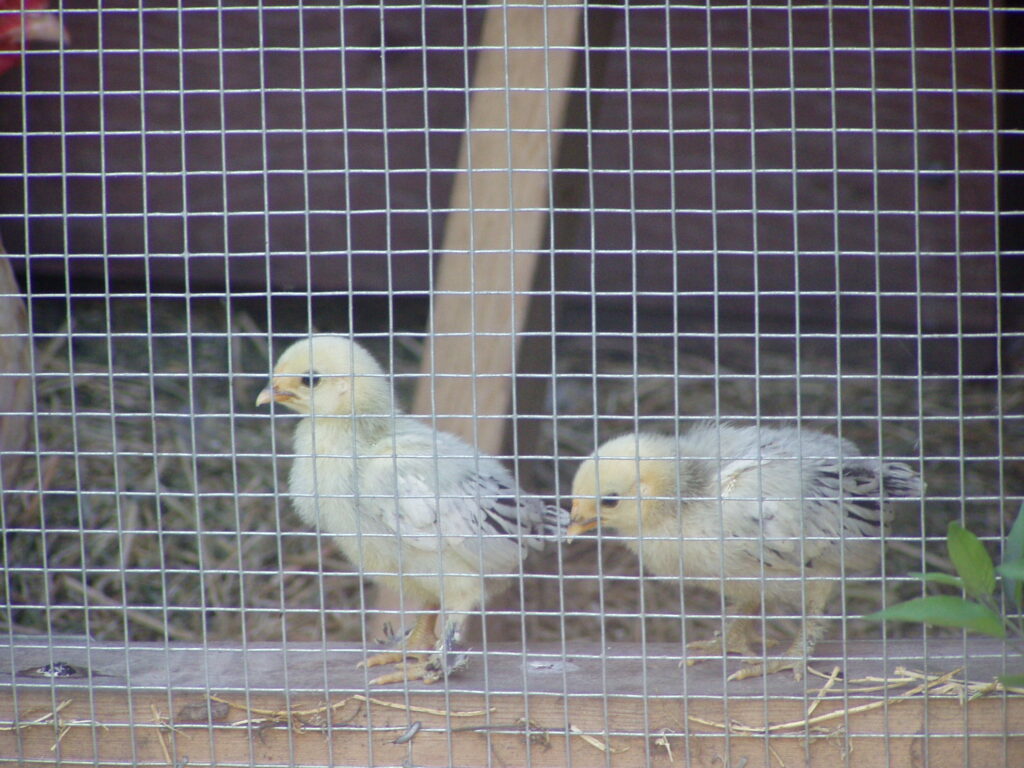 Baby chicks!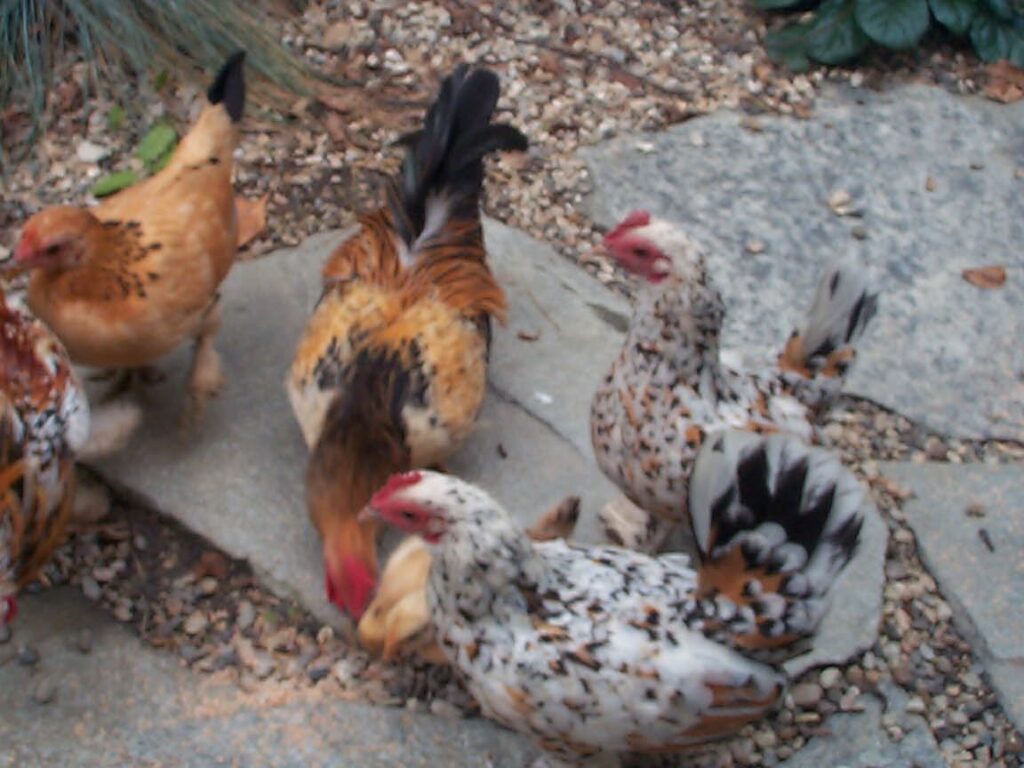 The bantam chickens that roam our property!