My friend and fellow blogger Tracey Jackson
came to Santa Barbara to visit her mother;  and came over to visit!
(These pictures were taken last Spring!  Not by Tracey)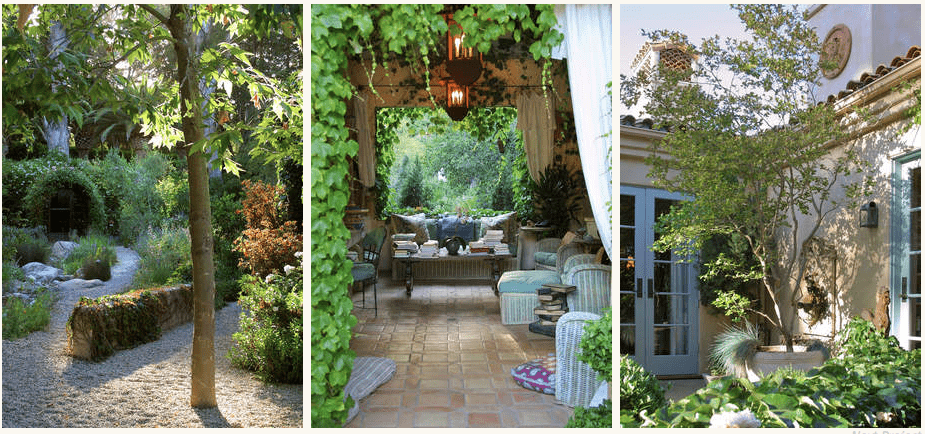 Tracey is a screenwriter, and that is one reason she is such a good blog writer!
She has also published books!
Honestly, in about fifteen minutes, she took some wonderful pictures and posted them!
The title is "Penny Bianchi's birds in Paradise"!!
Here is the link!
I think you'll enjoy her blog!
 http://www.traceyjacksononline.com/2013/03/penny-bianchis-birds-in-paradise/
I've been taking some "beginning of Spring"  pictures which I will be posting soon!
Happy Easter!!!