Today really feels like spring! 11 baby ducklings!

Just in time for the Piedmont Garden Club!!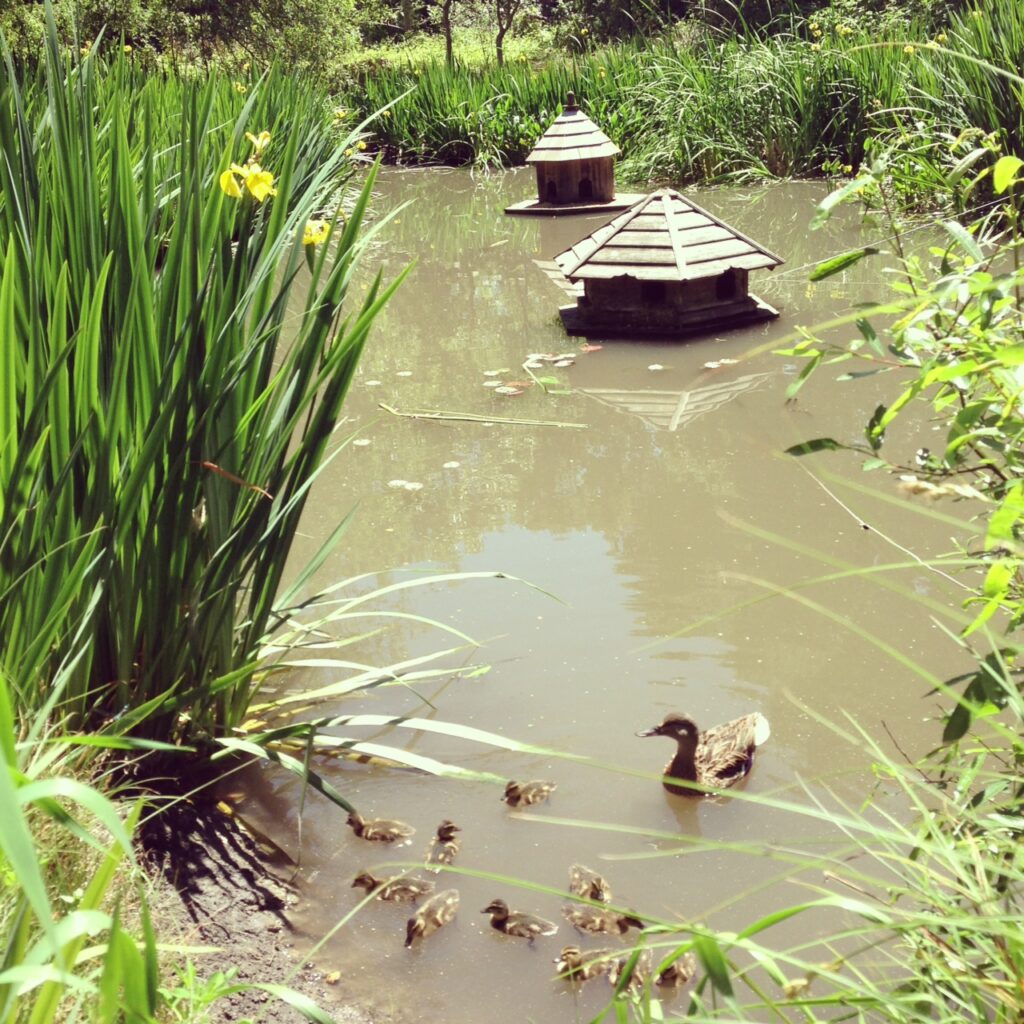 The proud Mommy!  It's the most we have ever had!
The duck house in the rear (from LWB Creations in Georgia) is where she sleeps to keep the ducklings safe!
She laid her eggs and hatched them in the one in the front!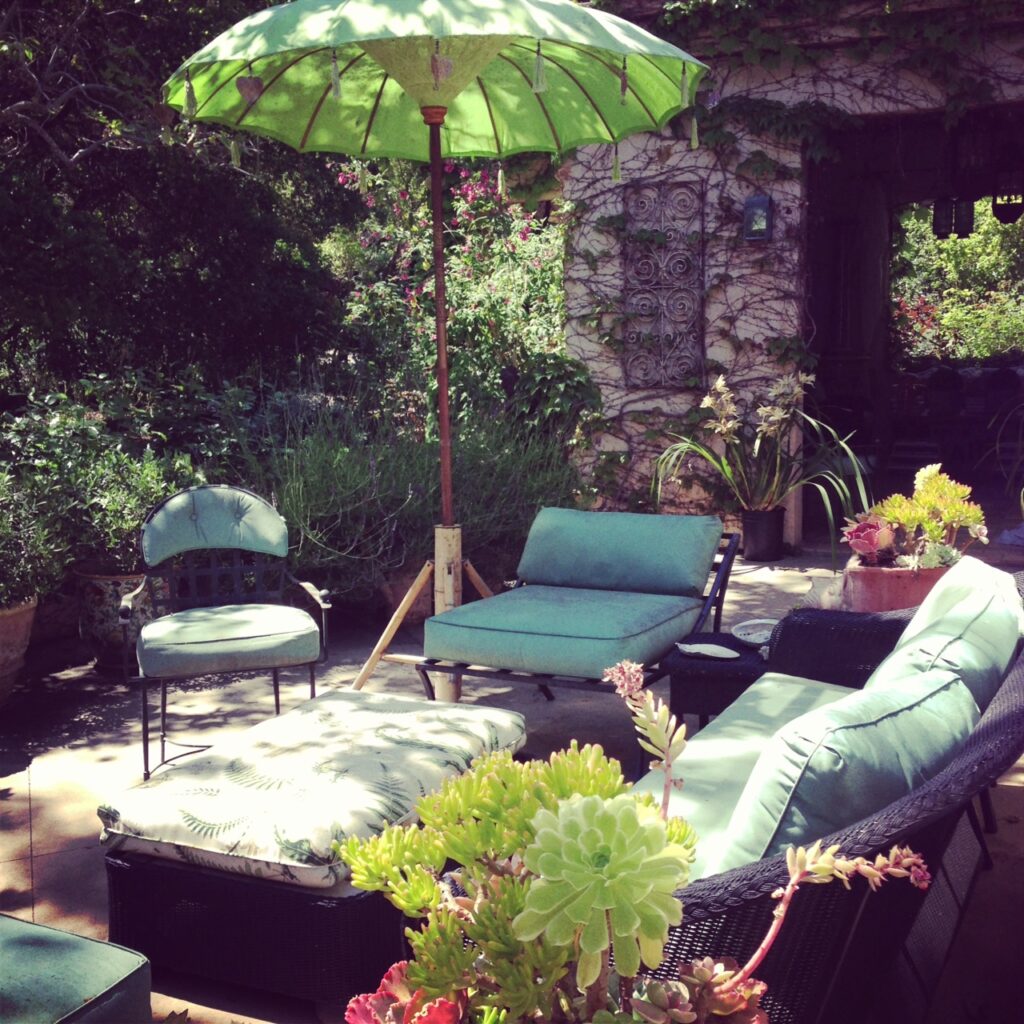 The ivy is growing new leaves!
I was asked by the Piedmont, California Garden Club to show them our garden and house.
I was so pleased and flattered;  I asked them to have  a picnic lunch in the garden at the long table!
They are coming on Tuesday!