Hi there!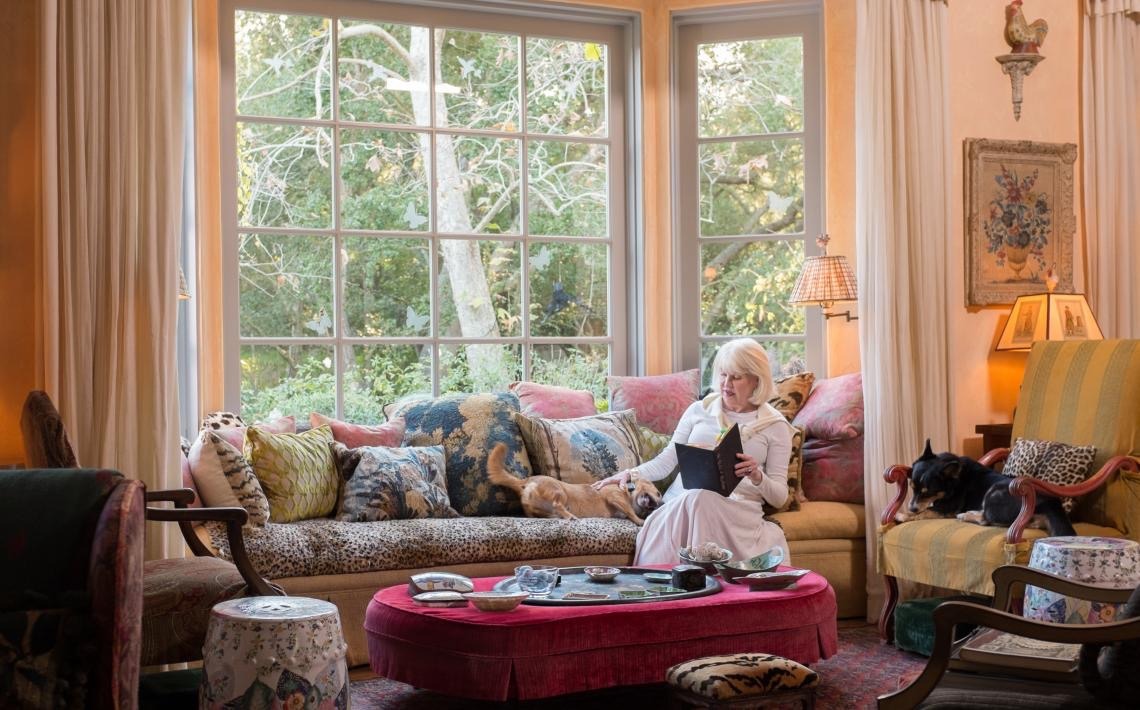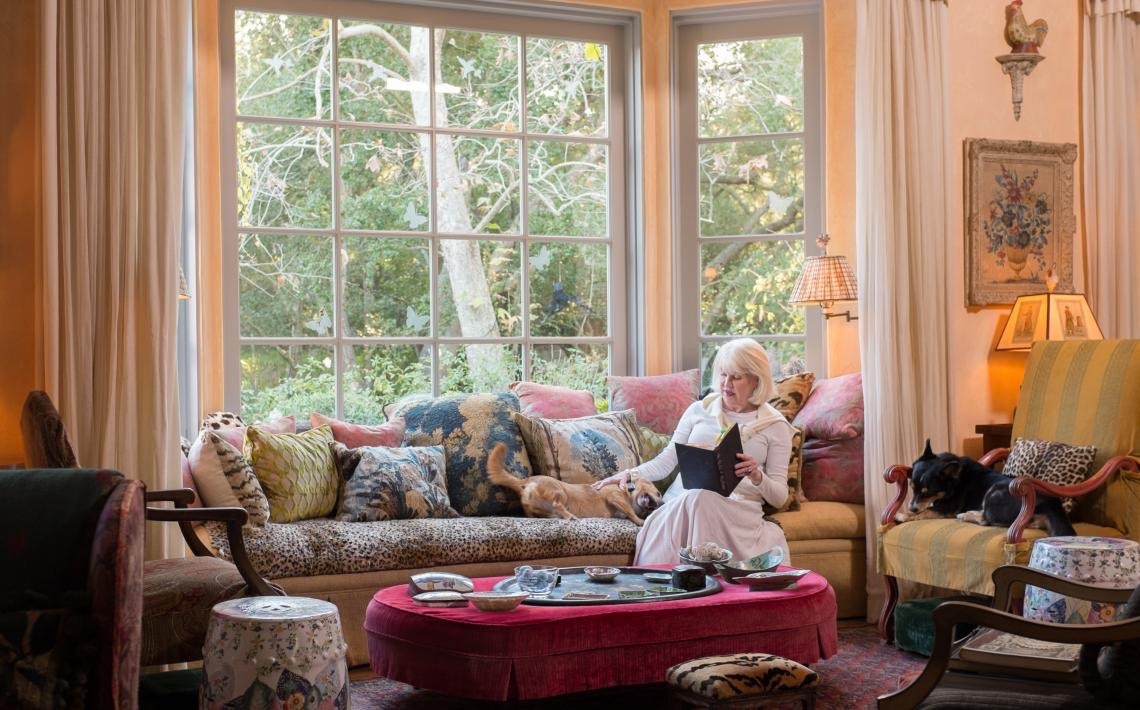 This is the last of "By invitation only"
I adore that Marsha;  who started it.  I have no idea how she did it;  and I am still
relying on her to connect me with "Mr. Linky" tonight !
My first experience with a blog (and there was not such a word)
was with www.Newyorksocialdiary.com.
I read about it….and bought a computer so I could go on the internet and read it!
That is the God's truth!
I love it to this day….and it is the only thing my darling husband reads
on the internet!
Then I started reading other things….David Patrick Columbia never used the
word "blog".  I don't think it was invented yet!
I discovered "AnAesthete's Lament"
Lordy!  what a treasure!
All I know about blogs is the friends I have made!  Starting with
David Patrick Columbia….we are fast friends….
Look!!!
I was just in New York…..and he wrote a post on me!  It is funny!
(CLICK PLEASE…..I DON'T KNOW HOW…..TO DO IT!)
http://www.newyorksocialdiary.com/social-diary/2015/photobombing-along-ole-broadway
I was in New York for a fun and wonderful celebration
with my daughter's childhood and lifelong friend's triumph on Broadway with
his movie being made a musical by Andrew Lloyd Webber!
All in a blog!  Then my blog!  (oh,  I haven't blogged about it yet
but I will!)
My friends Brooke and Steve Giannetti……
seriously great and true friends met because  of her blog.
I seriously choke up when I talk about them  Such treasured friends.  All through blogs. All.
All because of blogs.  Hers.  and she encouraged me.  Why I have one.
James Andrew!  Are you kidding?  The coolest and most wonderful friend and man!
www.whatisjameswearing.com
I just had lunch and dinner with him in New York!
(with Emily Evans Eerdmans who has abandoned her blog and is writing important books and has an important antiques store that is seriously fabulous!)
Did James and McBee and I and my dogs have fun here in Montecito???
You decide!!!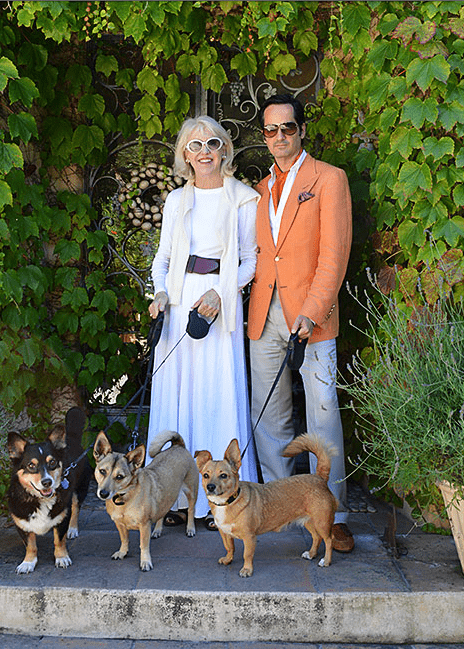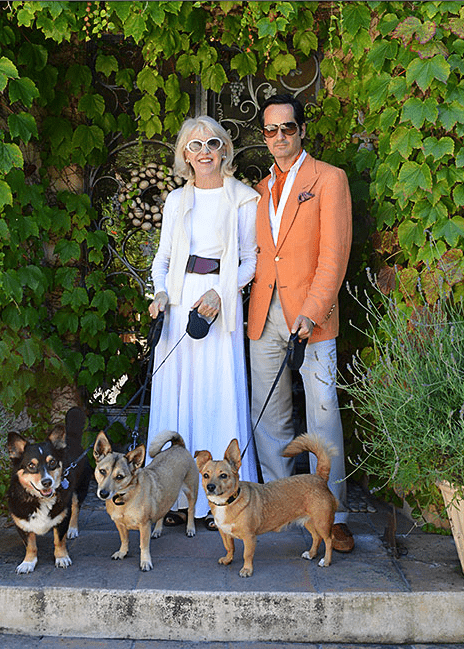 Elizabeth…..la contessa…..the incomparable divine friend
sent from heaven….and her beloved aunt lived less than a quarter of a mile from me..in my
favorite house in all of Montecito…..are  you kidding?
The gifts of blogs have been great!
do I think they are about over?
Yes.  I do.
I  posted a blog about meeting Donna Karan here in Montecito
and wearing a coat she designed 43 years ago…..(I am not kidding)
when she was 25 and working for Anne Klein!  She recognized it in the bookstore
in Montecito!  I saw it on her face!  She did!  It was such a thrill….and I wrote about it;
and she recognized it!  It was a thrill for both of us!
(she said I "made her year"!)  She made my "decade"!
What fun!
Who knows?
What  I do know is that blogging has been wonderful for me;
I have met great people….and had great fun!
And thank you Marsha for organizing all of this for us! Elizabeth and I will meet up with you somewhere!  And soon!
We are all terribly sorry you had to go through that awful
thing with your husband….I am so sorry……and I know we all are!
You are a great leader!!
Brava !!!
THANK YOU AND WE LOVE YOU!!!!